Happy New Year to one and all! Hitting it off on my birthday with a brand new year. The last few years have been strange for us all. There is another celebration coming up next month too! All go, so let's get on with it…
I noticed back in 2019 that the business climate was becoming difficult with a lot of businesses struggling to find customers and clients, and 2019 was distinctly slower than other years to get work.
One of the good things that came out of 2019 was meeting Chris Hunnisett from Tubbs Computer Supplies as I was finding it difficult finding homes for discarded computers when customers upgraded their tech. It always helps to take the old away when you bring new and it cuts down on the clutter around the house.
It meant that for years, I would strip the useful parts out and wipe the drives and the rest would go to landfill.
However, a chance meeting with Chris enabled a second chance for these old computers.
I do think people have this image of volunteering as being an elf in Santa's grotto. Nothing could be further from the truth in this case. He worked on computers in his own home, and he gave me a tour and I was shocked at how many computers were stacked up high in practically every room and how little daylight was visible through windows. Living with 2 sons (I can't imagine how) must have been incredibly difficult.
I had to do something, so I loaded the car with laptops initially, then desktops and was ploughing through so many computers as fast as I could so this man and his son's could get their home back, and the low income and vulnerable people could bridge the digital divide and make a better life for themselves at the same time.
Along came Christmas and I was volunteering on Christmas Day and Boxing Day at the Salvation Army centre for Surviving Christmas in their clothing section making sure homeless and people down on their luck got to have warm clothes for the Winter and were filled with good cheer.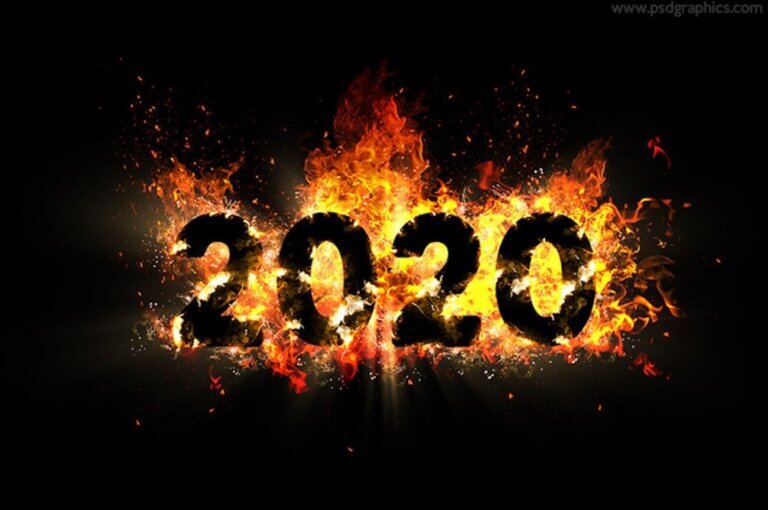 January was a busy month, in fact it was the busiest month on record. I thought this might be a new trend, but February was quiet, so I signed up for a business scheme called "You can Start Up" with Optivo. Every Monday of March was a business course for the whole day and we started well until the lockdown hit and everything went online.
In the lockdown, the work dried up and the volunteering went into overdrive to clear the backlog and to get out as many computers so families could share over Zoom and the like.
It gave Tubbs a chance to move to offices and apply for the much needed CIC status.
Speedy September rolled round and that made September my second best and October my best. In November, the second lockdown hit and Tubbs moved to bigger premises.
December and we entered Tier 3 and 4 measures but the realisation that I'm a trades person and repair service allowed me to work to make December my best on record.
Wrapping up 2020 meant that I had the best financial year on record.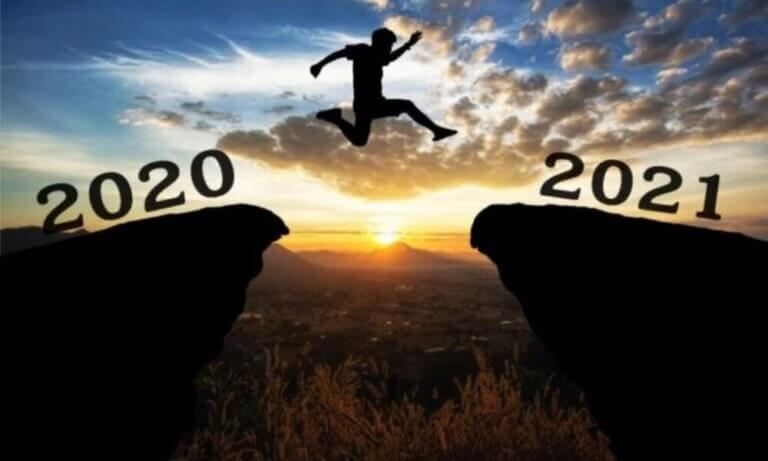 Being a New Year baby, I get to see the New Year as a whole year older. There is something special about this year…
I started my business in February 2006, so it will be my 15 year anniversary in a month's time!