One of the big advantages Apple has is the ability to do things easily, but often this comes at a cost. In the sense of AirPlay requiring you to use an Apple TV to display and play video and audio, and that you have to have Apple hardware for this to work. Or do you??? Let's investigate what we can do with AirPlay.
Consider the complications that users on Windows had with printers a few years ago:
You'd buy the printer and connect the cable to the printer and switch it on, and it would install itself as an unknown device and no matter how much coaxing or installing the driver, that printer will not work until you remove the device from Device Manager and then install the driver first before connecting the printer. Thankfully, Windows will now look for the driver online and install the generic driver that may never work properly until you install the manufacturer's drivers and then everything hopefully works.
Apple realised with AirPrint that their users shouldn't have to worry about any of that, you just open print and the AirPrint capable printer appears, you then press print and out comes your work with no need for drivers.
AirPlay is similar but for audio and video, there are no cables to mess around with, you just share the screen of your Apple device and the Apple TV does the rest.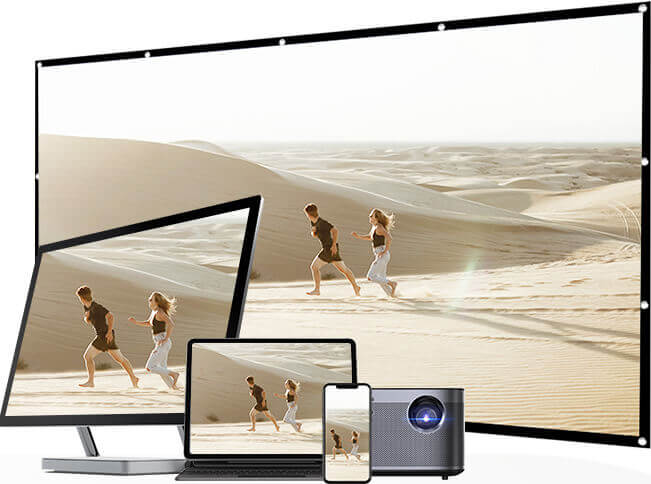 5KPlayer is free software that enables a PC to replace the Apple TV, so you can play and share the screen of your Apple device to your PC. In addition, 5KPlayer has DLNA streaming, both as a server and as a client, which enables your PC to work as a source of content to an Android TV as well as a destination for an Android device.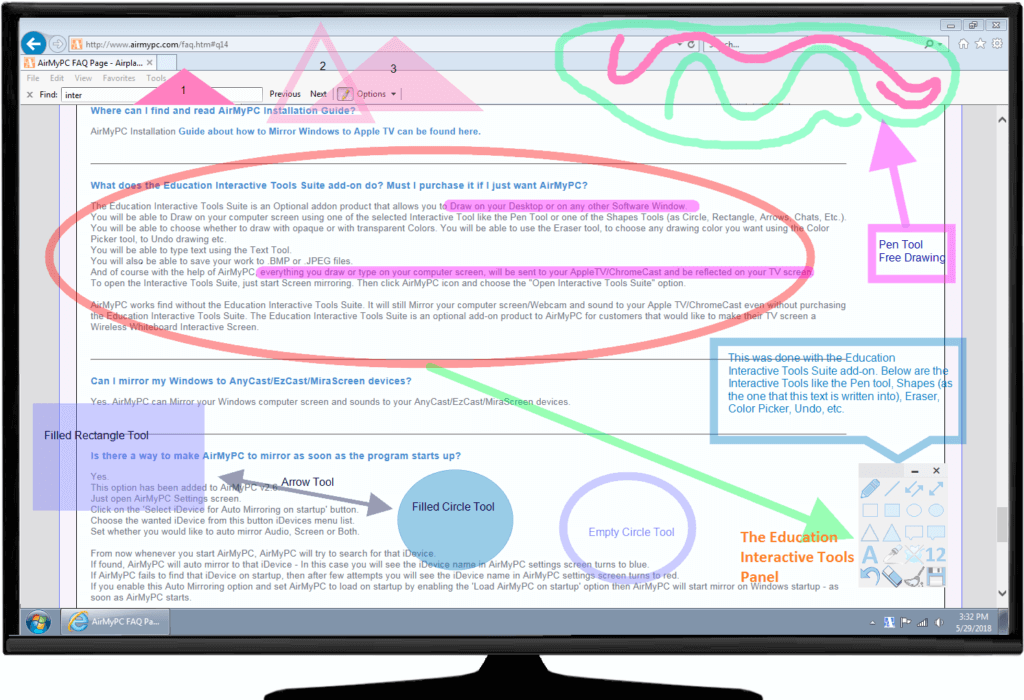 AirMyPC is a piece of software that turns your PC into the client for an Apple TV as well as ChromeCast, AnyCast, EzCast and MiraScreen supported TVs and devices and features an interactive whiteboard option so you can use it for educational purposes too. This costs just $19.99 from airmypc.com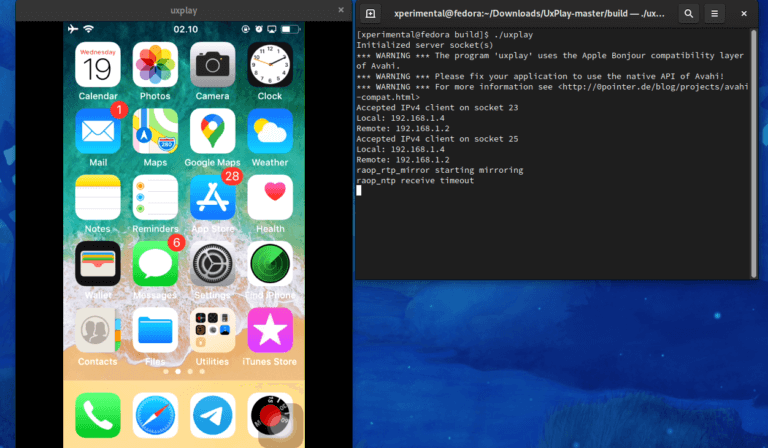 UxPlay is a free program for Linux enables you to stream from an AirPlay device to a Linux computer, which can be connected to your TV via a HDMI cable or VGA.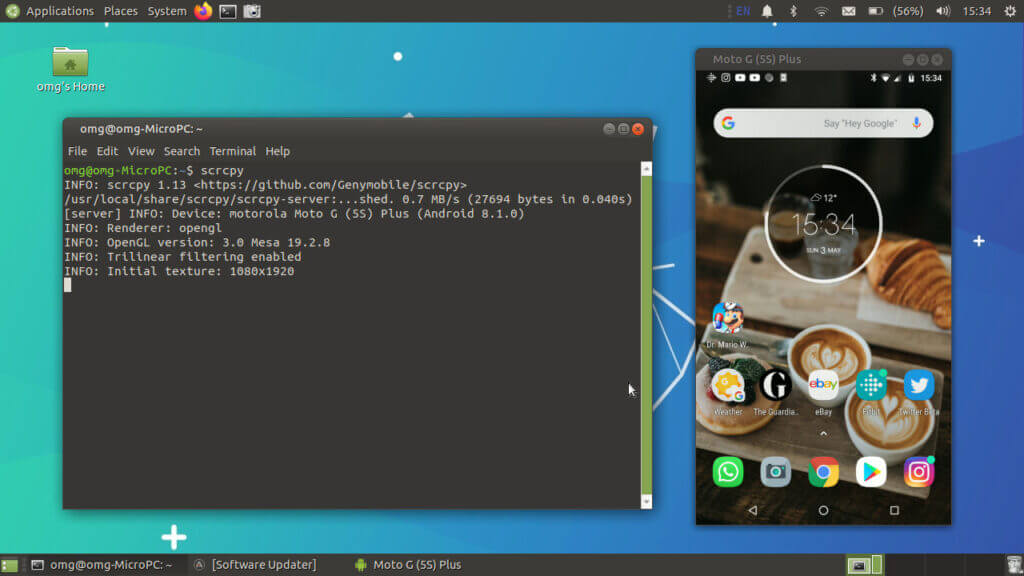 Scrcpy is free software and stands for Screen Copy, which can be used with an Android device to display to a PC or Mac as well as Linux. Unlike DLNA, it allows you to control your Android device from the PC or Mac as well, so you can move the mouse and open apps on the device.
Sndcpy is the sound version of Scrcpy which enables you to stream the sound from an Android device to a PC or Mac.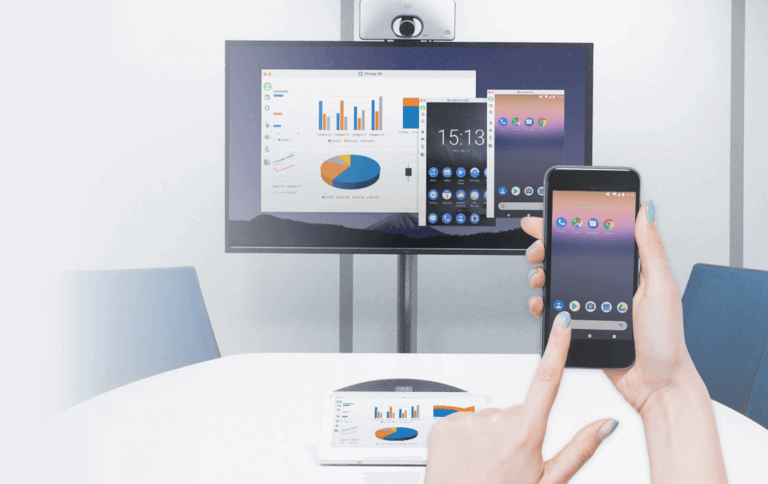 AirDroid is a piece of software that offers more than just screen sharing, with remote control and file management for both Apple and Android devices. The Business version also offers Augmented Reality Remote Support, so your customers and clients can see exactly what they need to fix remotely and see where they need to press, plug etc. There are a range of prices for this product.
If your TV only has a SCART connector, and no VGA nor HDMI you can connect a computer to, there is a way to use a VGA to SCART adapter cable, but must use the horizontal frame rate of 15KHz.
In Linux, there is support for 15KHz (its used with older arcade monitors) so you can quite simply apply a patch and then use SCART quite happily, however the quality will not be anywhere near as good or clear as VGA and certainly not HDMI quality.